As one of the top cutting horse facilities in the country, Lancaster Ranch offers a wide range of horse sales.
Lancaster ranch sells cutting horses, reign cow horses, ranch sorting horses, team pinning, and all disciplines that require a horse to have a lot of cow. We provide an infrastructure for a solid trained cow horses.
Lancaster ranch has a brood mare band that has babies yearly, and has a resident trainer and staff that facilitates training at all levels. From getting yearlings broke, to 2yr olds, to 3yr old futurity horses, to successful show horses, we have bought and sold some of the best in the business.
RL Losing Sleep
Mare | 2016
Smokin' Aces X Spoonful of Rosie
3yr old in training. Has amazing amount of cow and can really spread her legs and kill the ground. Pure open horse. Quick and strong.
RL Royal Ace Of Hearts
Mare | 2016
Smokin' Aces X Royal Andrina
3yr old horse. Has an incredible presence. Just trotting across the pen. Super cowy. Fancy fancy. Good stopper, pretty mover. Very athletic.
RL Ace Of Diamonds
Mare | 2016
Smokin Aces X Starberry Cat
Big motor. Loads of cow. Really pretty mover. Big stop. Pure open horse. Big and strong. Super super quick.
RL Bobby Boucher
Gelding | 2014
Boon San X Stylish Baby Doll
Won $53,400 in earnings. 5 yr old. Filed in open and non-pro events. Bobby is a special horse who has the ability to draw in a turn and bring the cow to him so he can trap it. Big move. Incredible stop. One of the top horses out there.
RL Drop The Mic
Gelding | 2015
Catty Hawk X So Lets Hope
Big gelding. Tons of style. Pretty mover. Big stop. You can really "kick him". Easy to ride and very balanced.
RL Straight Aces
Stallion | 2016
Smokin' Aces X So Lets Hope
The best 3yr old we've got. Pure freak. Once-in-a-lifetime horse. Futurity finalist. Caliber horse.
RL Dynamite Girl
Mare | 2016
Smokin' Aces X MH Dynos Tonette
3yr old. Going to finish really early. Super nice. Cowy. Super easy to ride. Big stop. Everything is easy for her.
RL Ace of Hearts
Mare | 2016
Smokin' Aces X Lizzabella Rose
Great 3yr old. Huge stop. Really Cowy. Going to be a really nice horse. Kills the ground. Great mover. Going to finish early.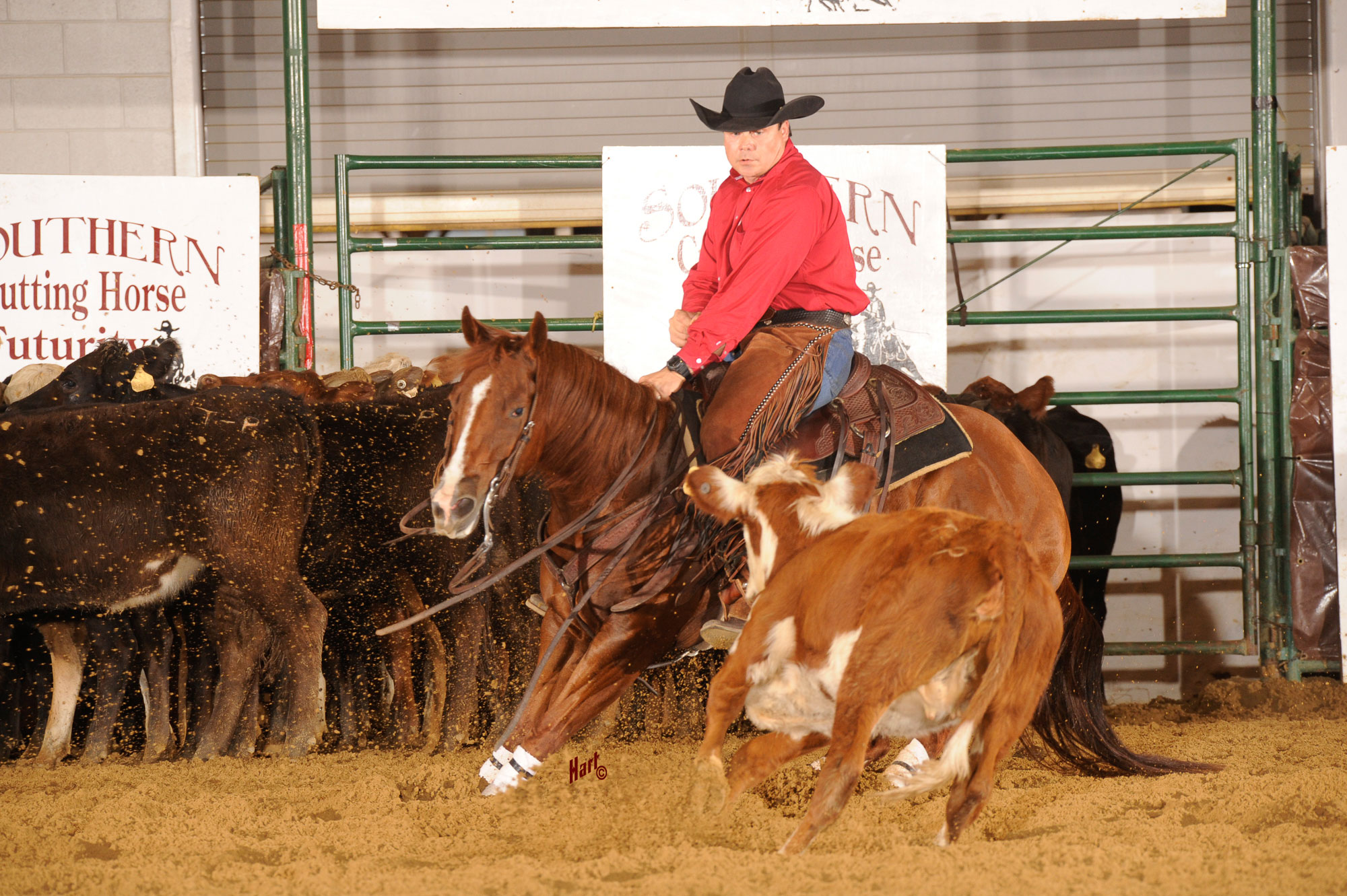 Poosmal Lights Up
Mare | 2007
CD Lights x Poosmal
Starberry Cat
Mare | 2006
WR This Cats Smart x Dashing Starlight
Royal Andrina
Mare | 2006
Royal Fletch x Uno Mermaid
Lizzabella Rose
Mare | 2006
Lizzys Gotta Player x Stylish Mom
Sugar Lights
Mare | 2006
CD Lights x Sugar Dox Com
Smoking Aces
Stallion | 2004
Peptoboonsmal x Little Missie Lena
Spoonful of Rosie
Mare | 2003
Hes A Peptospoonful x Freckle Rose
Son of Sweepin Cow
Gelding Stallion | 2003
Sweeping Cow x Driving Miss Daisy
Spoonfula Style
Mare | 2003
Hes A Peptospoonful x Keep Me In Style
MH Dynos Tonette
Mare | 2002
Little Dyno x Cherry Tonette
So Lets Hope
Mare | 2001
Smart Aristocrat x Ms Bag Of Hope